Welcome to The Energetic Wellness Center
We believe that all living things, plants, people, animals, etc are all a composite of a physical being and an energetic being. Through the use of various techniques we can help you get an understanding of your energetic being and then we can help you bring your energetic self and your physical self into balance. It is imbalance within the energetic self, the physical self, and between the energetic and physical self that create the symptoms associated with disease.
The Emotion Code/Body Code is a complete methodology for finding underlying causes or imbalances behind physical, emotional, and psychological problems. Many of the everyday issues that we feel just "must" be dealt with alone and in silence can be resolved through The Body Code simply and often with notable results in a single session.
So what is your situation?
Chronic pain?
Post Traumatic Stress Disorder (PTSD)?
Phobias?
Situational anxiety?
Athletic performance?
Feelings of low self worth, shame, or guilt?
Are you the frequent target of bullying?
Anger management issues?
Do you find it difficult to forgive?
Chronic headaches or migraines?
Do you have that feeling that something from your past is holding you back?
Do you frequently feel depressed?
Through The Body Code, we will take a journey that will show you how your past directly and indirectly affects your present and your future. By freeing you of negative energies from your past you can begin to live your life without the shackles that have held you back.
Who Needs This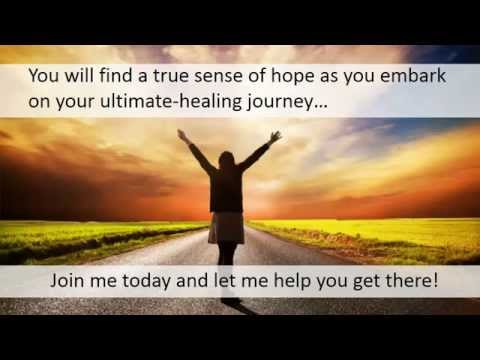 Now is your opportunity! Don't let the baggage from the past influence  your today or tomorrow. Schedule a free 20 minute consultation today. You've got nothing to lose and much to gain.